Stove Installation
Are you looking for stove installers?
At Captain Cook Electrical not only can our electricians help you with the installation of your new stove we can also safely disconnect and remove your existing one. Saving you additional time, money as well as eliminating any hazards that could occur from removing it yourself.
Licenced Stove Installer
When having a new electric stove installed you must ensure that it is being installed by a fully qualified and insured electrician and not just a handyman. This is because any fault that could result from faulty installation by a handyman will not be covered by your insurances or product warranty.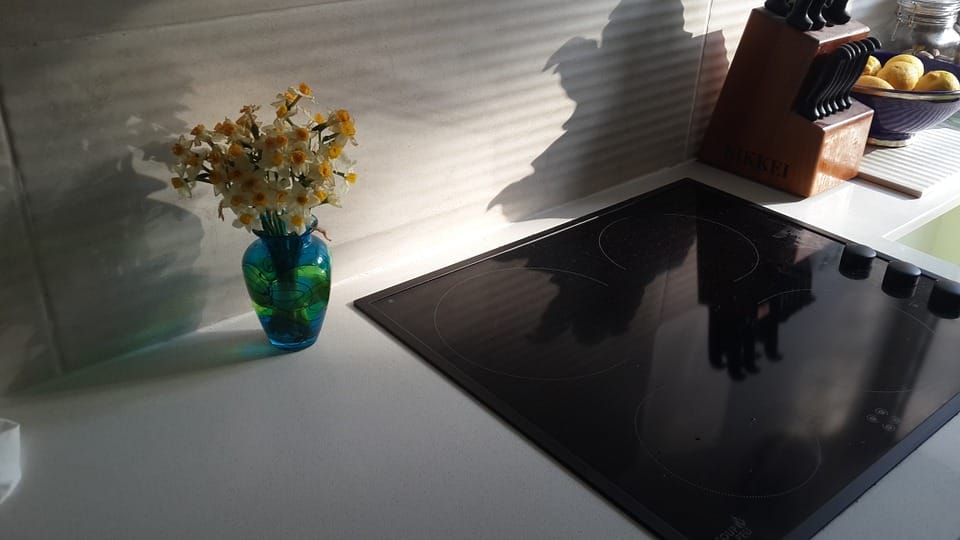 Our electricians have installed hundreds of stoves over the years so you can rest assured that your installation will be free from fault.
Stove Installation Price
The price of stove installations vary from job to job as there are other factors that can affect the overall price. These things can include:
Supply as well as installation of stove
Installing additional power supply for stove
Having to cut the hole for stove
Issuing electrical safety certificate
We do however offer upfront pricing and a $0 call out fee. Get in contact with us today on 0481 134 679 and organise a no obligation free quote for your new stove.
Stove Brands
Our electricians are able to install stoves from many different manufacturers including Aldi's Stirling and Kogan's Name Brand.



Captain Cook Electrical Stove Installers
If you have any questions or would like to book one of our electricians to install your new stove then give us a call on 0481 134 679 or alternatively if you would like to book you can fill in our online booking form and one of our friendly staff will be in touch in regards to your query.