What does an electrical safety audit entail?
An Electrical Safety audit checks businesses and individuals across industries to make sure that homes and businesses are operating in a safe environment, reducing exposure to the dangers of Shock, Arc flash and Arc blast. Our fully licenced electricians follow industry body guidelines and always submit a Certificate of Compliance for electrical work (CCEW).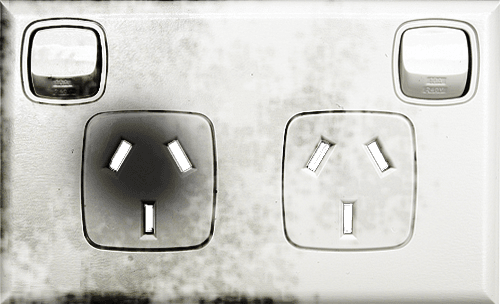 What is the purpose of an Electrical Safety Audit?
Certain types of electrical equipment must be regularly inspected and tested by a competent person to identify damage, wear and detect electrical faults.
For Businesses and employers, you must make sure that electrical equipment is regularly inspected and tested by a competent qualified electrician. For homes and residential properties, the peace of mind knowing your electronic equipment is safe is incredibly important not just for your wellbeing, but that of the safety of your family.
When should you Get an Electrical Inspection?
When you are buying a home or property
When you are experiencing non standard events like constant power outages.
Your circuit breakers keep tripping
After a storm or flood
Flickering lights
The smell of potential burning electronics
Hot wall sockets and switches
Strange humming or buzzing noises from electronic equipment
When you have any sort of concern, events like the above can indicate you could have an issue and our fully qualified Captain Cook Electricians can assist implementing a complimentary home safety inspection.
Electrical Safety Audit checklist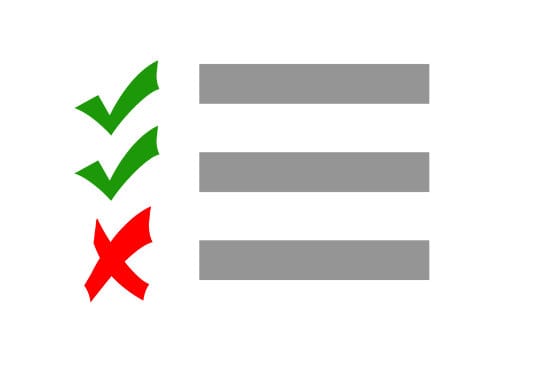 Our comprehensive Electrical safety Audit follows industry requirements and regulations and consists of the following checkpoints:
Conditions of point attachments
The condition of your meter box
Installation of main circuit breakers
Installation of safety switches
Operation of safety switches
Condition of circuit breakers
Surge protection fitted
Lighting conditions including switches and LED lights
Smoke Alarms, are they operational and dated
Condition of visible electrical wiring
Condition of power points
Condition of Light Switches
Condition of Lights
Condition and Operation of smoke alarms
Smoke Alarm replacement dates
Condition of visible wiring
Wiring types
Conditions of exterior electronics including Power Points, Lights, Fans & Sensor Lights.
Condition of Hot Water Tanks
Why choose Captain Cook Electrical to do a Home Safety Inspection?
Captain Cook Electrical can take care of all your Home electrical safety with a complimentary Home safety inspection and network requirements in your business or at home. Don't wait until it's too late, we offer complimentary home safety inspection services to homes across Sydney so give us a call on 0481 134 679.
Resources:
Electrical inspection and testing
https://www.safework.nsw.gov.au/hazards-a-z/electrical-and-power/electrical-inspection-and-testing
Standard for Electrical Safety and compliance for electrical work
https://www.fairtrading.nsw.gov.au/trades-and-businesses/construction-and-trade-essentials/electricians/electrical-compliance-requirements