Always make sure your electrician is licenced
The death of a young carpenter earlier this year which could be linked to unlicenced electrical work has strengthed the electrical industry's call to Sydney residents and businesses to ensure that every tradesperson who carries out work, repairs or upgrades on their property has a current licence.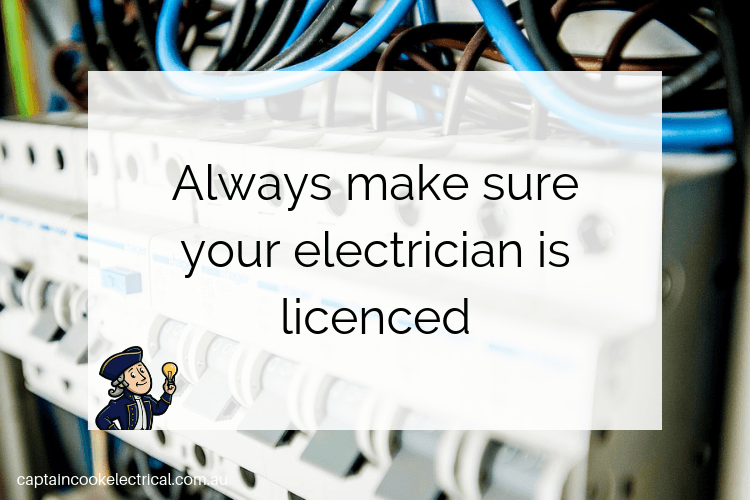 The home where the accident occurred is believed to have been connected directly to the mains power system, bypassing the meter and the switchboard mains switch allowing the home to access electricity without being charged. This also meant that power was still on in the home even though the carpenters had switched off at the mains.
Unlicenced electrical work like this is extremely dangerous and can be life-threatening for anyone living or working in the building.
Ask to see a licence
Every tradesperson should happily show you their current licence if you ask. If they are hesitant or make up excuses as to why they can't show you or don't have it, give them a miss. Regardless of how cheap their services are. The safety of your family, friends, visitors, any tradespeople working in your home, as well as any future resident in your house is at stake.
A NSW electricians licence looks like this: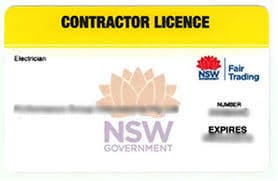 Ensure you check the expiry date to make sure the licence is current.
Using a licenced electrician also ensures the work carried out is insured by the tradespersons insurance cover.
Our team of electricians are fully licenced and insured and ready to help with all your electrical needs across Sydney's north. Contact our team on 1300 911 694 or complete our booking request form today.