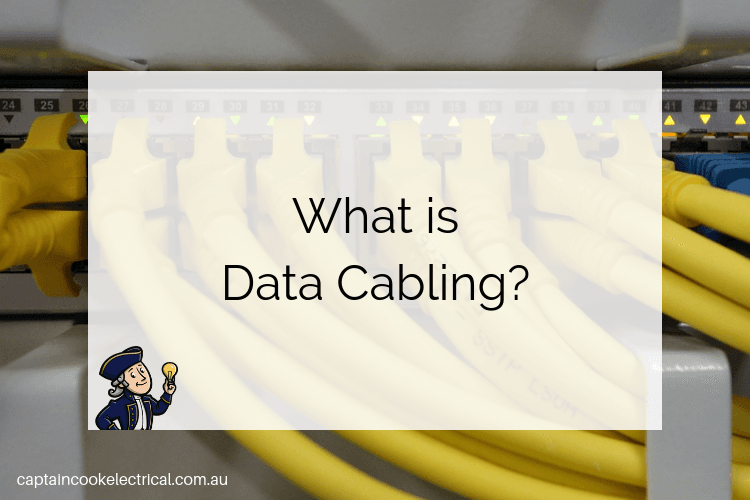 Many people have heard of data cabling, but there is still a lot of confusion as to what it is and what you need it for. Put simply data cabling is a term used to describe the connection and running of cables from one or multiple sources.
What can I use data cabling for?
Data cabling is used to connect various home services and devices to each other. Below is a list of just some of the services connected within a home or office using data cabling.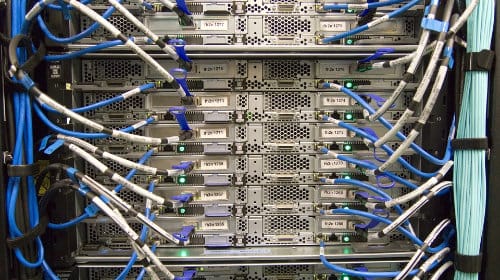 Network Computers
Connecting two or more computers through a netword allows both computers to share filesm a printer or other peripheral device.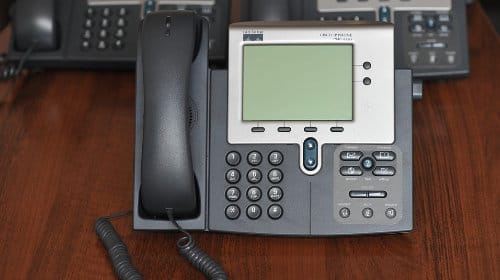 IP Phones
These phones are able to call over an IP network such as the internet instead of using the standard telephone network.
IP TV
Otherwise known as smart TV's these televisions need to be connected to a network in order to use their functionality.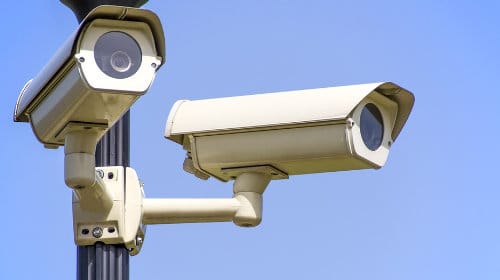 IP Camera
IP cameras are connected to the internet so that they are able to transfer their feed to another source such as a monitoring company.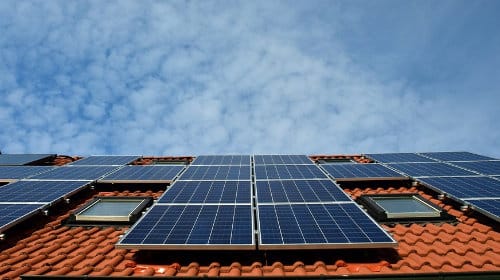 Solar Metering
Through connecting your solar panels to a network you are able to track and monitor how many kW you are generating in real time.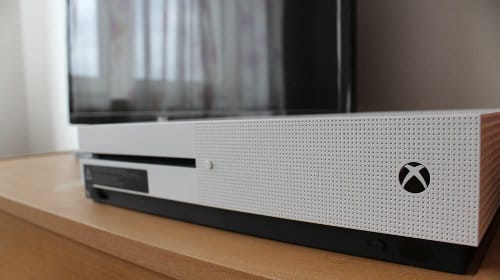 X-Box Hardware
Connect your gaming console and various other hardware to the internet and elevate the gaming experience to the next level.
Can anyone do data cabling?
The short answer is no they can't. If you need cabling done in your home or office it is advised to get a professional data cabler out that has had proper training and obtained their cablers licence. Using an unlicenced cabler can result in your insurance policies and product warranties becoming void.
Another reason to only use a licenced data cabler is that if the wrong type of cabling is used it can actually put stress on the network causing your service or hardware to be under performing.
More Information
If you would like to know more information on data cabling and how it can help you feel free to fill in our contact form and one of our friendly staff will get back to your in regards to your query.
Your Local Data Cabling Electricians
We provide data cabling services in North Shore, Northern Beaches, Eastern Suburbs, Hills District and Ryde.